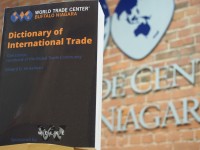 World Trade Center Buffalo Niagara is excited to introduce a new member benefit for Manufacturing companies in 2015. Upon renewal, companies will receive the Dictionary of International Trade.
Sponsored by Welke Customs Brokers, this 792 page reference guide is one-third dictionary and two-thirds encyclopedia. In addition to an A to Z section, there are 26 important appendices.
Important features of the dictionary include:
Security Section covering C-TPAT, FAST, PAPS, PARS, 24-Hour Rule, Guide to Outsourcing, Supply Chain Security section, WTP Illustrated Guide to Incoterms 2010, 24 page Guide to Cargo Insurance, International Standards Organizations listing and more! The book also contains illustrated guides to Ocean Freight Containers, Air Freight Containers, Truck Trailers and Railcars.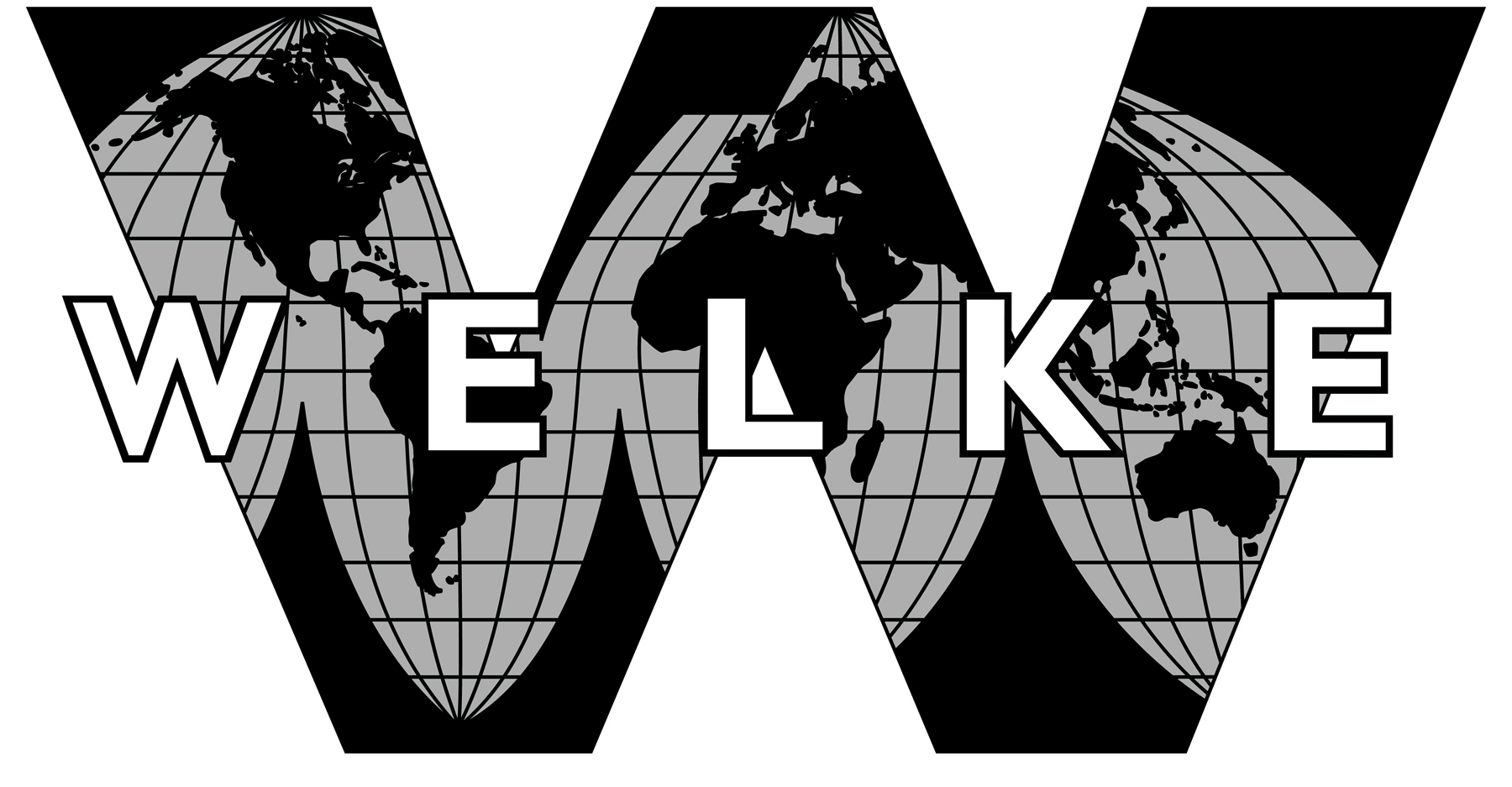 Contact Us for more information about the dictionary or click here to learn more about how Welke Customs Brokers can assist with entry, consulting, and mitigation services.